Click on a logo for more information about our custom fitting service for that brand.



We Fit Srixon
---
There are many great things about Srixon, but one that we love in particular is the fact that Srixon golf clubs are designed to help players of all styles & abilities to reach their full potential and improve.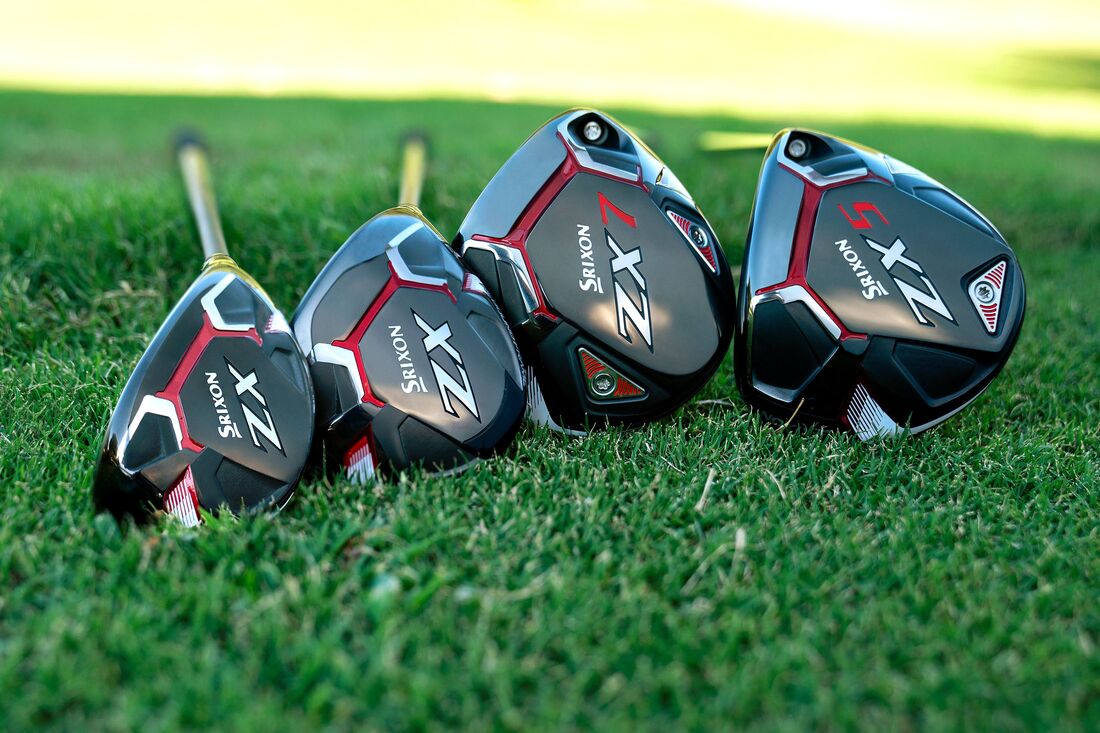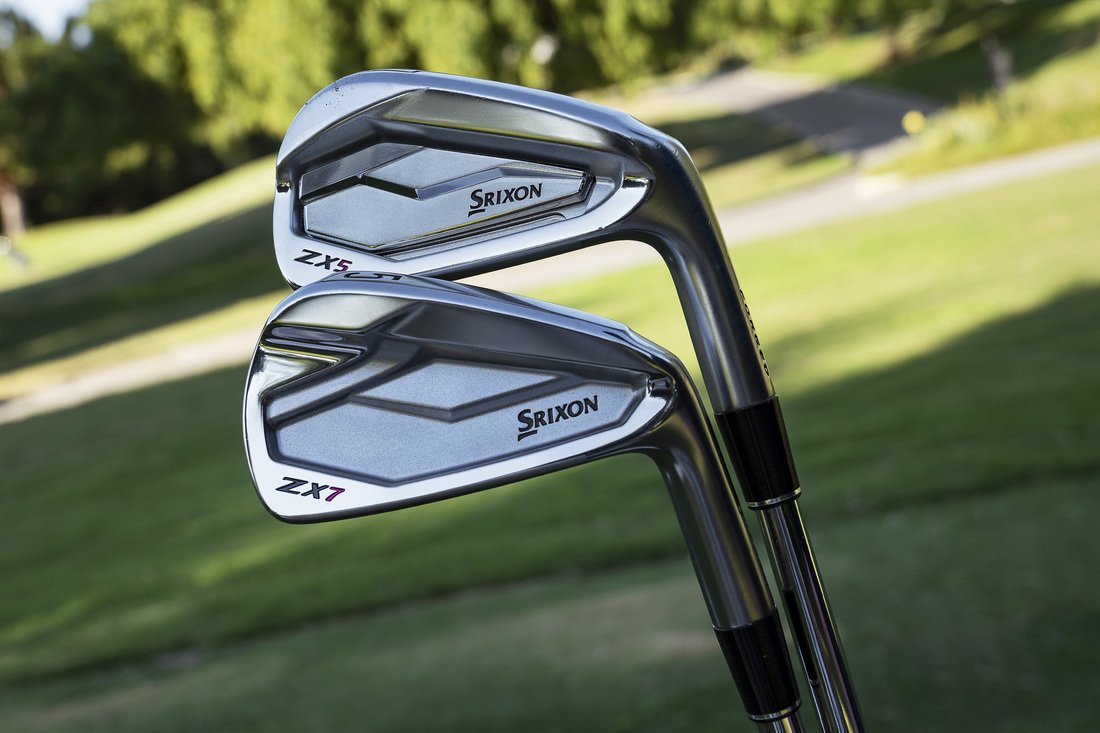 This is in keeping with our fitting philosophy, meaning that our custom fitting sessions work in perfect harmony with Srixon's equipment. By watching and talking to you, we're able to put together a picture of your game and, from there, use our professional expertise to match you up with the right Srixon clubs in the ideal set-up.